Elder Care in Huntington NY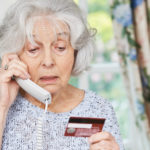 Elder Care in Huntington NY: In 2016, the U.S. Senate Aging Committee received more than 2,000 calls from seniors or elder care providers to report another scam.
Read More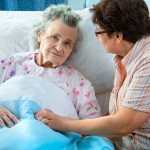 Elder Care in Huntington NY: While it may not be something that you want to think about, if you are like many family caregivers you will encounter a situation that requires your aging parent to visit the hospital at some point during your elder care journey with her. This can be quite the upheaval in your routine, and many caregivers like to stop thinking about the situation and put it behind them as soon as their loved one is discharged.
Read More