Elder Care in Smithtown NY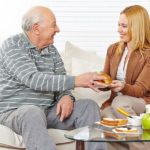 Elder Care in Smithtown NY: Loss of appetite is a big problem in many senior citizens.  It can be due to many causes, such as stress, anxiety, side effects of a medication, denture problems, or a medical condition. No matter what the cause, though, it can lead to serious weight loss, which can be a serious problem.
Read More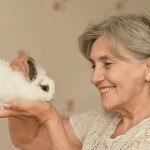 Elder Care in Smithtown NY: Isolation is common among the elderly for many reasons. Medical conditions may prevent them from driving a car or leaving the house and, if they have lost a spouse, they be less apt to go out and do social activities.
Read More