Family First Home Companions Supports Long Island Cares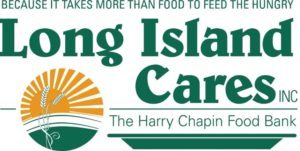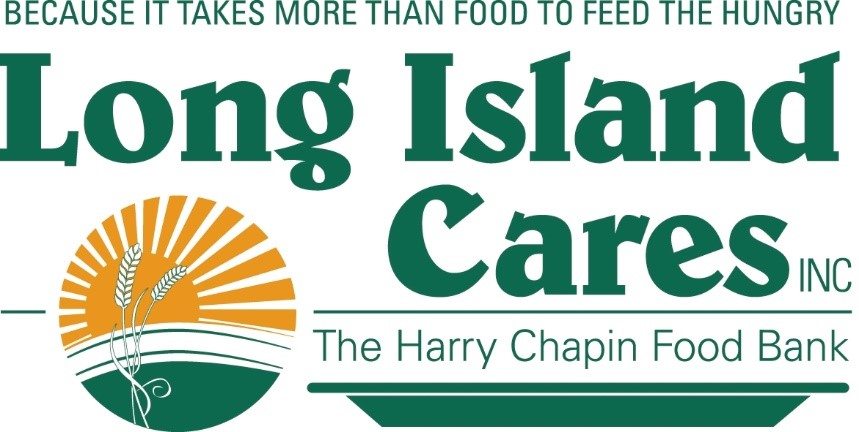 Our office recently ran a food donation drive to support Long Island Cares, The Harry Chapin Food Bank in Hauppauge New York. LI Cares mission is to bring together all available resources for the benefit of the hungry on Long Island, and provide to the best of their ability for the humanitarian needs of the Long Island community. They provide food when and where it's needed, sponsor programs that promote self-sufficiency and educate the public about the causes and consequences of hunger on Long Island.
See our certificate here.
Jennifer Benjamin has a Masters degree in Business Administration, a graduate Certificate in Geriatric Care Management, is a Certified Dementia Practitioner and is co-founder of Family First Home Companions .With a background in human resources and business management she helped to build a company that is founded on professionalism, integrity, compassion and know-how.

Jennifer has specialized training in Alzheimer's disease through the Long Island Alzheimer's Association and the Long Island Alzheimer's Foundation.She also volunteered her time with the Alzheimer's Disease Assistance Center of Long Island for 3 years by providing cognitive stimulation to an Alzheimer's patient group.

Jennifer educates the community about elder care and speaks to caregiver support groups, senior centers, and at professional organizations.Topics include home safety, effective strategies for family caregiving, elder care planning, and awareness about elder abuse.
Latest posts by Jennifer Benjamin (see all)