Posts Tagged 'Caregiver in Bay Shore NY'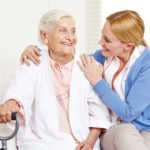 Caregiver in Bay Shore, NY: If your senior has recently received a subscription for oxygen therapy, they may feel a sense of loss. Help them adapt to this new stage of their life by reminding them of all the benefits this therapy brings and the many ways society has adapted to this changing landscape.
Read More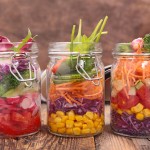 Caregiver in Bay Shore NY: As a family caregiver, your aging parent's health and wellbeing is one of your most important priorities, and one of the most effective ways that you can ensure she remains as healthy as possible is to focus on balanced nutrition as part of your regular care routine.
Read More