Posts Tagged 'Family First Home Companions New York Company News'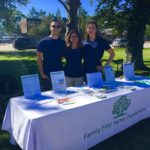 ADRC Alzheimer's Walk: Aside from the beautiful weather, the event entailed families coming together to support the fight against Alzheimer's Disease, senior serving companies offering information, and live entertainment for children and families.
Read More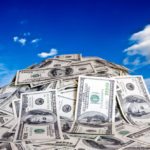 Know anyone who would make a great Senior Companion and would like to be part of the Team?  Refer them and be rewarded!  By referring new employees or new clients, employees can receive cash gifts.
Read More