Posts Tagged 'Senior Care Tips'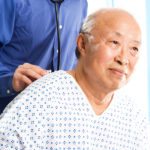 Home Care Services in Garden City NY: When your elderly family member doesn't want to go to the doctor, you might find yourself getting more and more frustrated.
Read More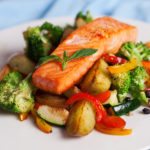 Elderly Care in Smithtown NY: Meal preparation can be exhausting, especially if your aging adult is only cooking or heating meals for herself. There is a lot that you can do to make meal preparation a lot easier on her end.
Read More