Posts Tagged 'Senior Health'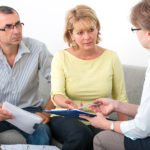 Senior Care in Islip NY: As soon as you hear that your aging parent is living with cancer, your mind likely goes to treatment. Getting the type of treatment that is right for them is a critical element of coping with this illness in the best way possible while preserving their quality of life, even if that means not seeking treatment at all.
Read More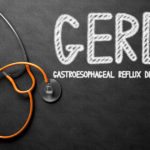 Home Health Care in Bay Shore NY: GERD stands for gastroesophageal reflux disease. It's a condition of the digestive system that can be irritating and even painful, causing heartburn and indigestion.
Read More