Senior Health Care Decisions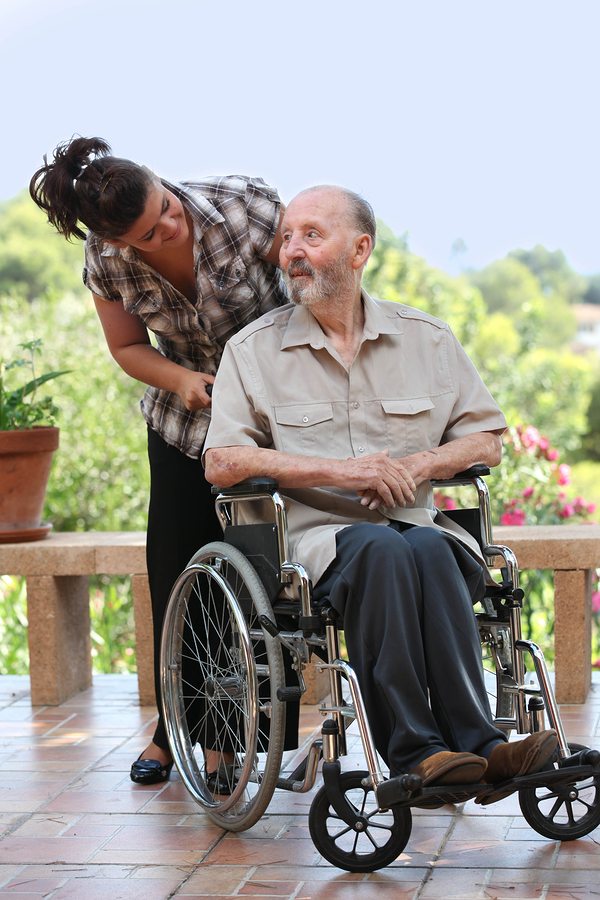 Home Care Services in Bay Shore NY: If you are the caregiver for an aging loved-one, or if you have a senior that lives alone and you worry about them, you might be wondering if it is time to hire senior care. A senior care aide, or a home care aide, can provide many helpful services for them.
Read More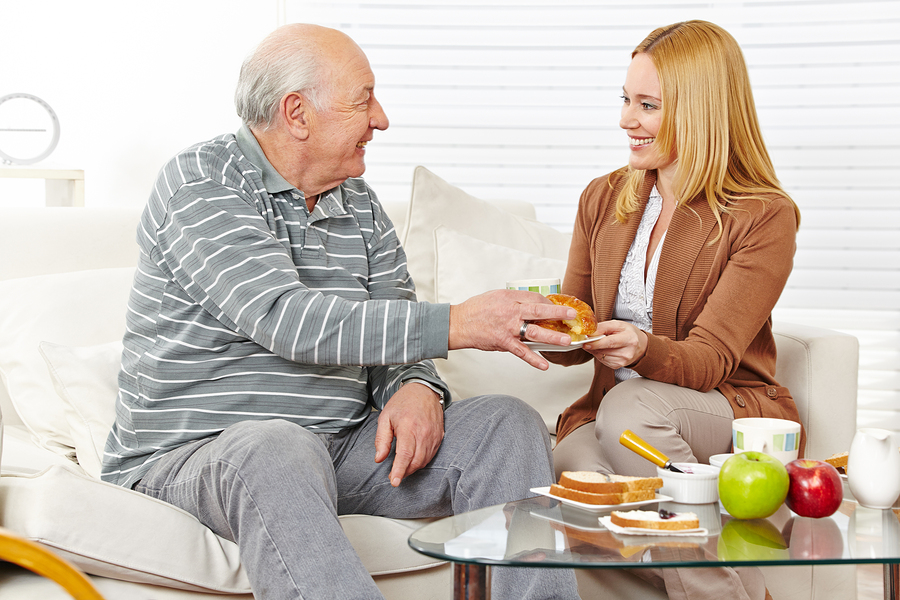 Senior Care in Plainview NY: Being a family caregiver for your elderly loved one is a tremendous responsibility. When you agree to take on this role, you are committing to giving of your time, energy, effort, and resources to meet your aging loved one's physical, mental, emotional, and cognitive needs on a regular basis.
Read More