Senior Care in Dix Hills NY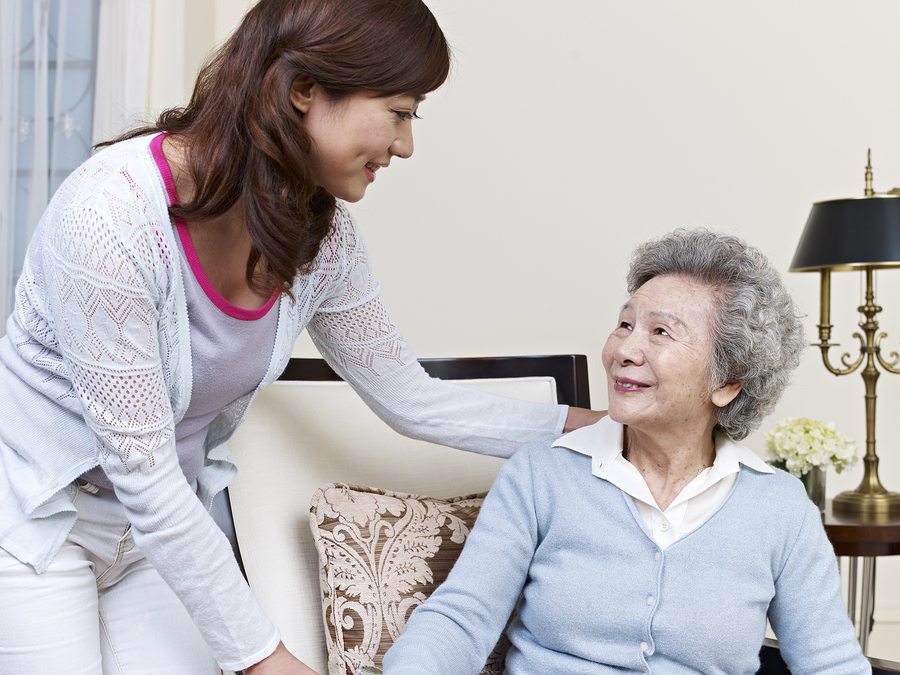 Senior Care in Dix Hills NY: Are you caring for an elderly relative with chronic conditions that make it impossible for them to care for themselves? If so, you join millions of family caregivers that are responsible for their loved one's health and wellness.
Read More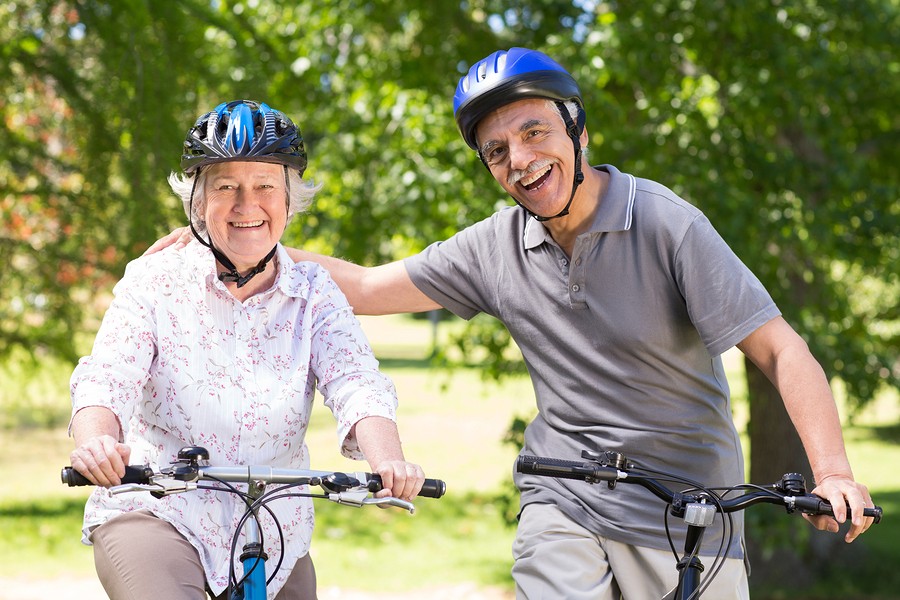 Senior Care in Dix Hills NY: Now that spring is here, many seniors will be feeling anxious to get outdoors and enjoy the sunshine. While seniors and caregivers may have a lot on their spring to-do list such as preparing the garden, cleaning up the yard, and washing the car, there is always time for a little fun and healthy physical activity.
Read More